SECURE STORAGE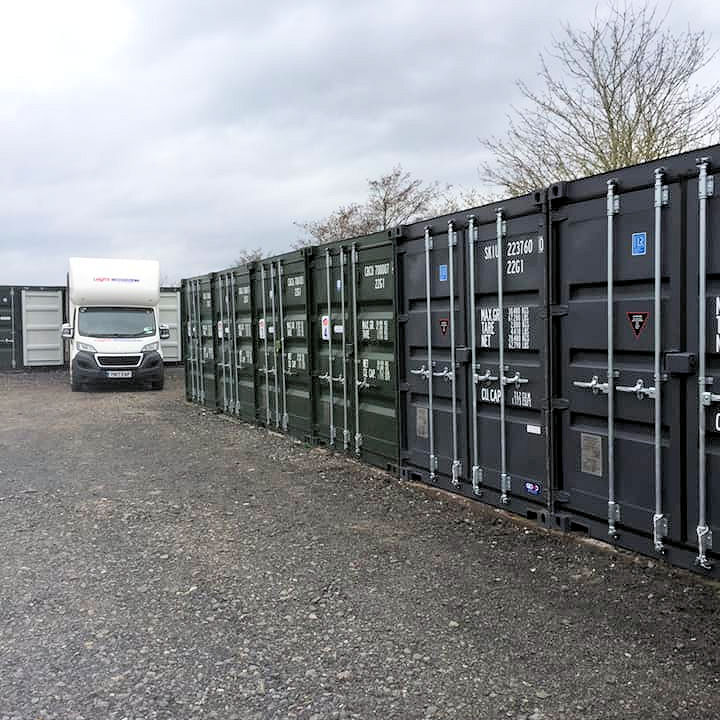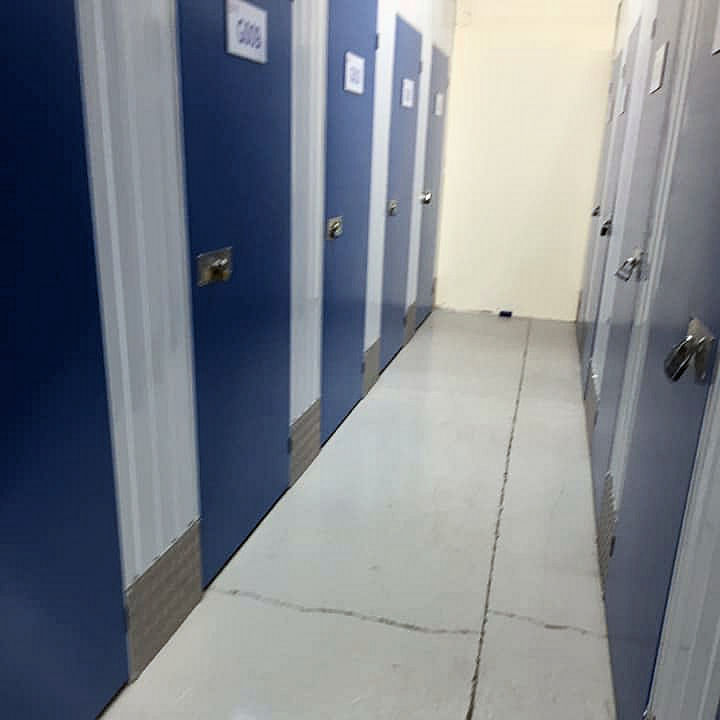 SECURE STORAGE KENDAL
First-rate storage solutions in secure and monitored storage facility
Our customers have benefited from the bespoke storage solutions provided by Leigh's Removals.
Our secure storage facility provides the perfect environment for storing all of your personal belongings for as long as you need, ensuring that they remain in the same condition as the day you put them into storage.
The ultimate in self storage
Leigh's Removals has built an enviable reputation for the quality of our storage facility. Domestic customers and commercial customers alike, from all over the region, have used our storage units for both short- and long-term stays, with many of them becoming repeat customers.
Leigh's Removals guarantee the safety and integrity of your possessions, and benefits from a 24-hour CCTV surveillance system and alarm installation to ensure security. We understand how important your belongings are to you, and appreciate the anxiety you can sometimes feel if you have to store them in a strange place. That is why we go the extra mile to give you peace of mind when you store your items with us.
GET A FREE QUOTE CALL 01539 737157 or 07804 308 783
Another happy customer into storage with Leighs removals another shipping container full if you need storage give us a call at LEIGHS REMOVALS KENDAL